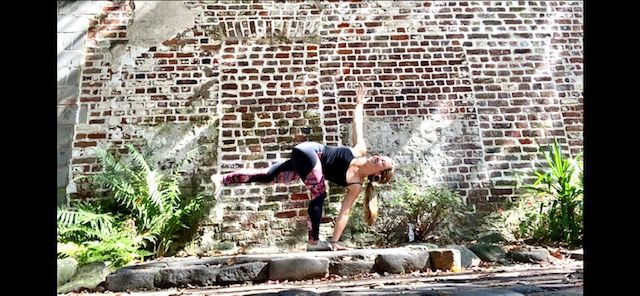 Looking back through 2019-2020 Journal
Entry from April 2020
Reading from Meditations from the Mat
"This is a time that we must hone in on our personal practices of wellbeing."
Honestly, my personal practice has been lacking this past week—and my mindset has shown for it.
In starting fresh this morning, I opened "Meditations from the Mat" to a random page. This is what I usually do, as I always end up turning to the page with the lesson that I need most reminding of. This morning's reading is on fear and it makes me think.
With the coronavirus pandemic being at the top of everyones mind, it's easy to feel a constant sense of fear. We must choose to allow that fear to guide us towards goodness, to move us towards offering what we can to others - rather than closing us off from others.
He asks: how do you take responsibility for your fear?
To which I respond: In taking responsibility for my fear, I choose to stay grounded and passionate about sharing my services of mental wellness, physical health and soul freedom.