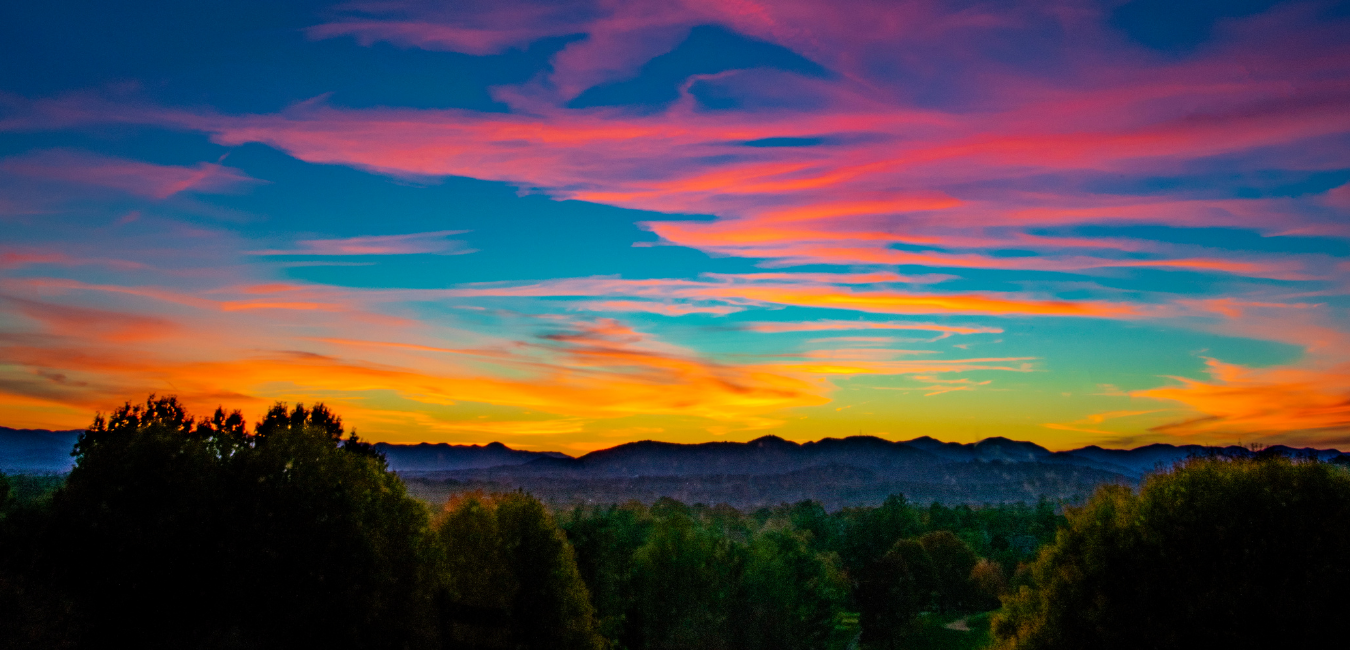 Looking back through 2019-2020 Journal
From October 2019 - Appreciation
We started LEAF off with a cacao ceremony, honoring the land we celebrated on along with our ancestors who handed down what we now carry. While drinking the cacao around the fire, we were each asked to speak up from our hearts as the moment struck.
I was feeling an abundance of appreciation, which extended out to the time that I spent in Asheville (July 2016-October 2019). Thoughts and feelings of gratitude washed over me – I felt it in every layer of my being. My heart started pounding. It was time for me to speak...
I am so grateful for these 3 years that I've had to be free and explore my spiritual, mental and emotional potential here in Asheville. I've been cradled by both a supportive community and land. You all have been a huge part of that support over these past two years. You've let me teach you what I was learning, which in turn helped me to learn more deeply. You let me guide you, which in turn let me guide myself. You trusted me with your body and energy, which in turn helped me to trust myself.
And that is why I teach – to find that connection that can sometimes feel missing in day-to-day interactions, and to help others become stronger so that I can become stronger. In turn, we become stronger together.
This opportunity to teach and be taught by so many experienced teachers has opened my heart, steadied my mind and strengthened my body so that I am now ready for the next chapter of my life – one where I can be more outward focused and other-oriented, fully supporting others development the way that I have been supported; a chapter when I can finally honor the unity that exists within myself, humanity and the whole universal system; a chapter where I can finally let go of those things that I don't need to carry so that I can continue to develop the spiritual courage to make those systems even stronger.
I ask you now – What fills you with gratitude for this phase of your life? How are you presently getting stronger so as to positively feed into all of the systems that you are a part of?
As you see and hear it, trust it, breathe into it. Bring your palms together at the heart, imagine all of that resting in between your hands. Lift palms up for Lotus Mudra, allowing all of our gratitude to mold together as one.